Hello Everyone,
Hope all is well!
We have sold a good amount of parts for MX/GXs.
I will attach photos here of parts I have sold in the past and that we can continue to get.
If there is something you would like to see advertised or like for your own car please let us know here or email us directly.

We (my wife and I) are looking forward to helping everyone.
Best Regards, Robert
Some of these parts are on our website:
http://www.ep-importers.com/apps/webstore/products/category/735960?page=1
http://www.ep-importers.com/apps/webstore/products/category/735995?page=1
MX40/41: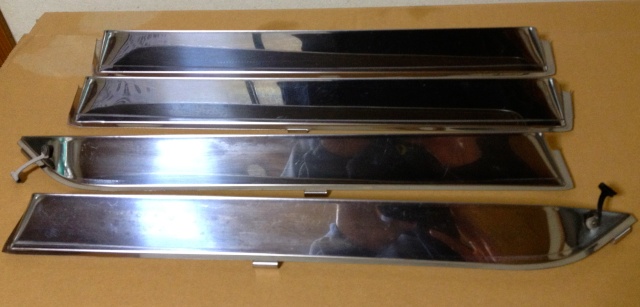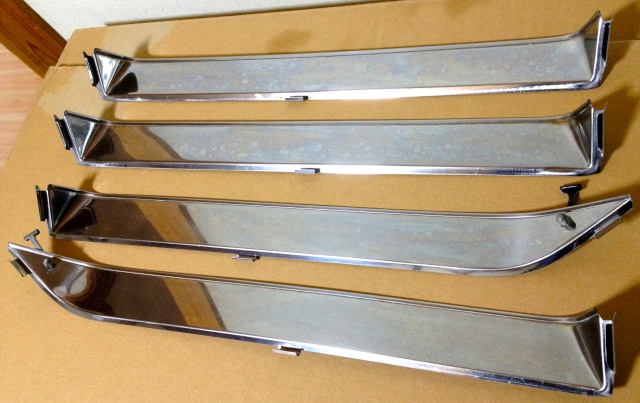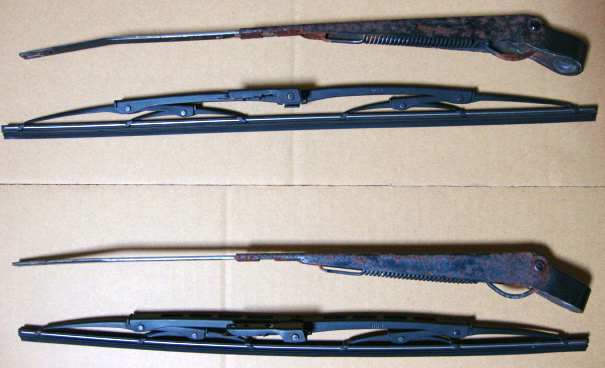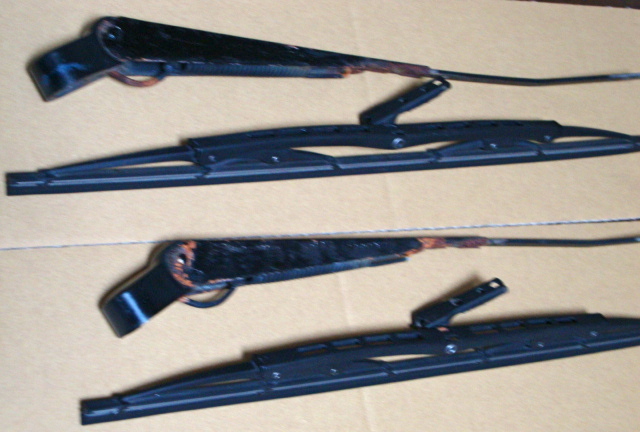 GX71: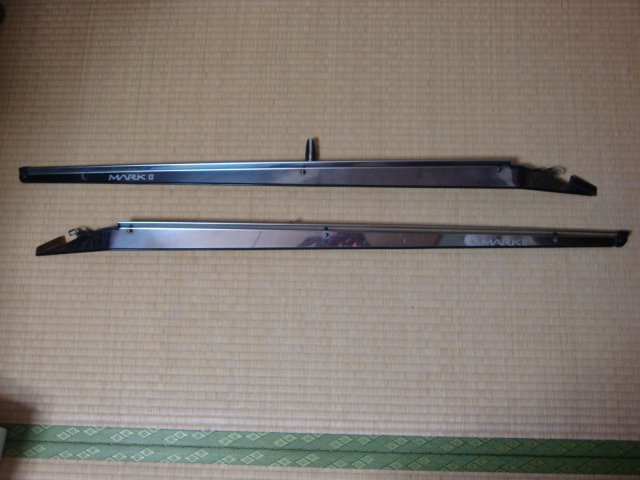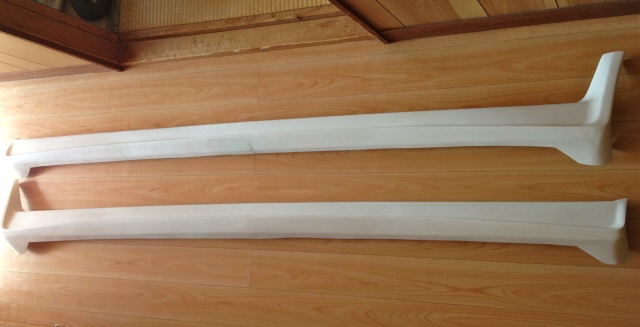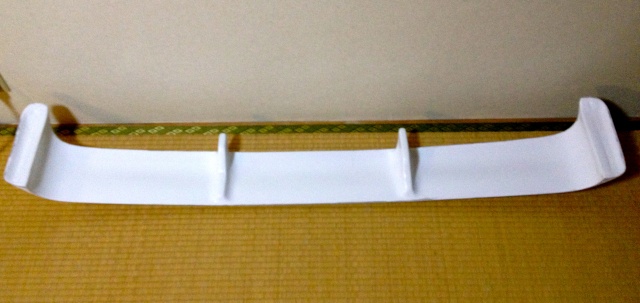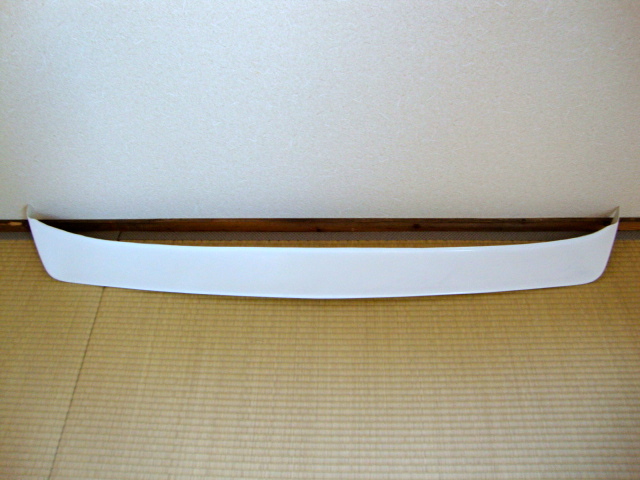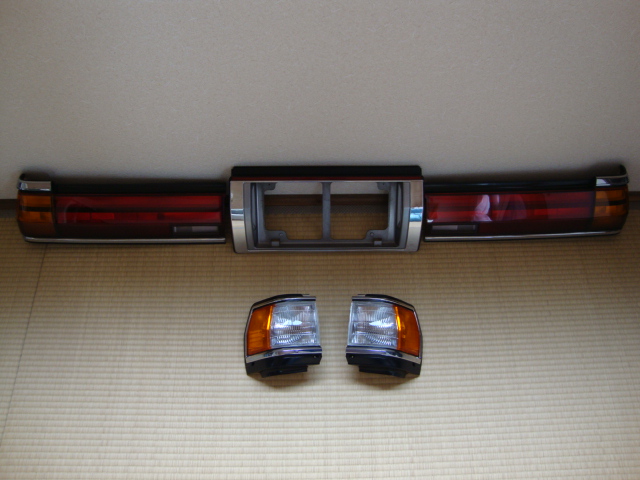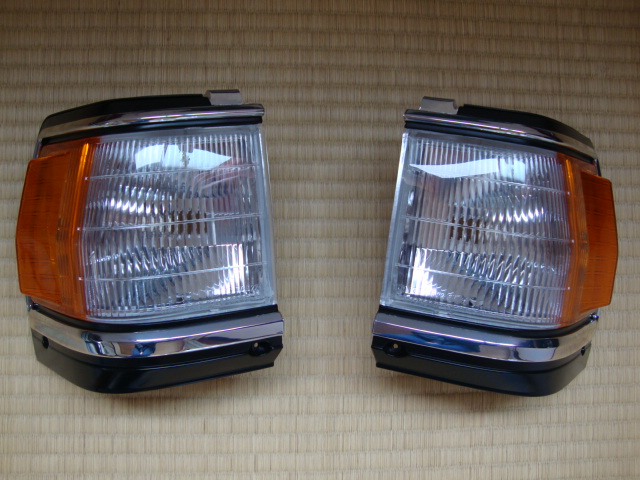 I am looking for quite a few parts for my MX63, I looked on your site and did not see anything listed for my chassis, please let me know if get any stuff in that would fit my car



Posts

: 56


Join date

: 2013-03-04


Age

: 33


Location

: Spokane Wa



Hello,
Thanks for your message.
Correct, unfortunately we don't have anything in stock for 61/63.
Right now we are to stocked up to add parts.....
But if there are parts you are trying to find, we would love to search for you, buy, and export to you.

Best, Robert
how much for those side skirts and front lip? and how much shipped? i live in hawaii



Posts

: 17


Join date

: 2013-06-01



How much for those Mark II corner lights? Also I need some headlights for a x71 Mark II



Posts

: 73


Join date

: 2013-05-21


Age

: 26


Location

: Glendale AZ



How about the JDM front and rear bumpers with assembly for mx83?
i think jzx81, gx81, x81, Mark II, 4 door Sedans should all fit. If you can find them how much with shipping to USA?



Posts

: 76


Join date

: 2013-07-29


Location

: New Jersey USA



Can you get your hands on some MX73 tail lights? I'm in need of my passenger one. Also, asking about the front turn signal assembiles.



Posts

: 15


Join date

: 2013-09-24


Age

: 27


Location

: Los Angeles, CA



gx81 manual gear boot surround? to suit my blue mx83 interior or black ether one.
can you get these and if so post to Australia?

cheers Rossco



Posts

: 59


Join date

: 2014-01-29



I've made several purchases from Rob @EPIMPORTERS. Great guy to deal with. Always answers quickly and always friendly. Almost time to put my items on my car!! Come on warm weather!



Posts

: 2


Join date

: 2016-03-14


Age

: 41


Location

: DMV



Hello Everyone,
Sorry for the absent.... Been very behind lately and finished the majority of the remodel which I hope makes business run smoother.
This year we became a corporation and had to remove anything in our registered name that related to the international scene to continue getting certain parts from certain makers for you.
Our registered name is 'EtsuRyu' LLC. EtsuRyu is what the 'E' in EP stood for (EtsuRyu Parts Importers).
Anyways, just wanted to give everyone an update that we are still running strong!! lol
www.etsuryu.com
Best, Robert
Last edited by EP Importers on Mon Dec 05, 2016 11:16 pm; edited 1 time in total



Posts

: 125


Join date

: 2013-02-26


Age

: 31


Location

: Naperville, IL



---
Permissions in this forum:
You
cannot
reply to topics in this forum