[QUOTE=mitchbrock1;1377850]came across a old pic of my first wagon.
Thought id share.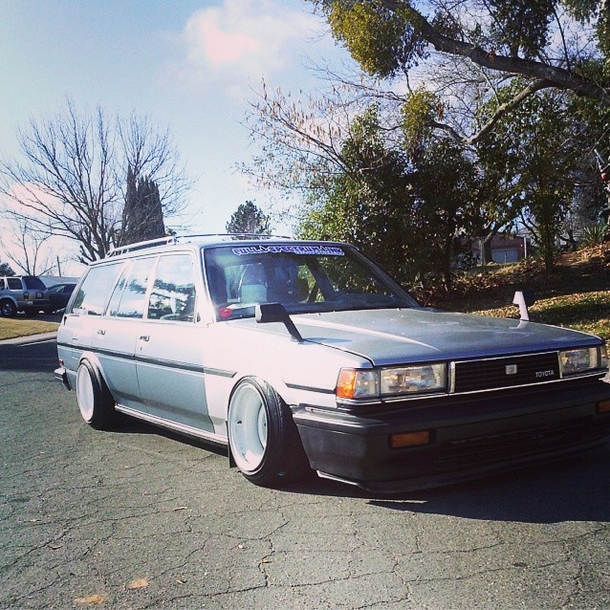 [/QUOTE]
[QUOTE=mitchbrock1;1376352]well still have to order the shocks first then wheels then flares. slowly, just a few hundred bucks here and there towards parts. #brokekidprobs
I went with my buddy to go trade his FC for a x7 cressida.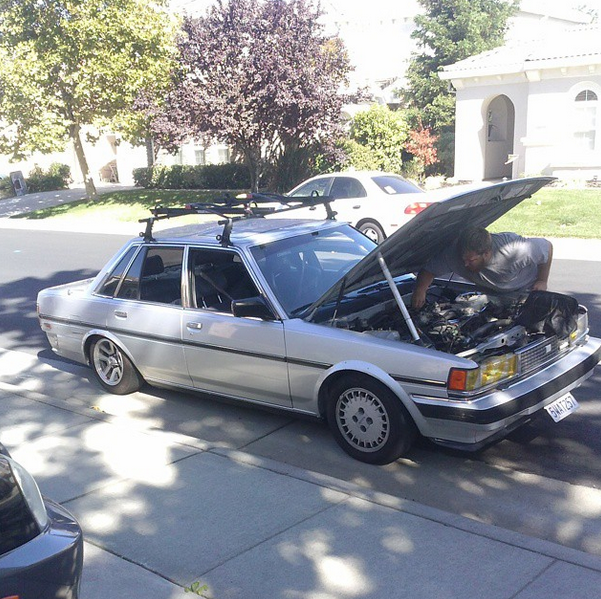 and got a hook up on a seat

50$
for a A4 seat.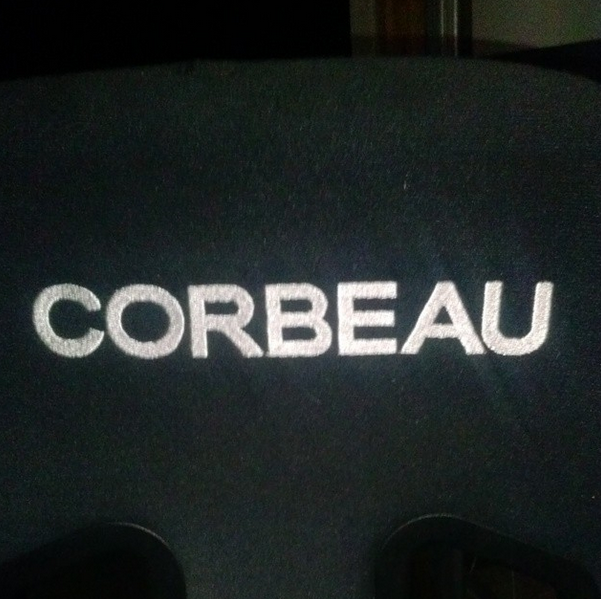 [/QUOTE]
[QUOTE=mitchbrock1;1374172]So today got some work done, I called T3(techno toy tuning) and im able to swap out the ae86 camber plates and NCRA's for the Cressida's models.
a 84 wagon with 230k, and this is the worst/dirtiest car iv ever worked on.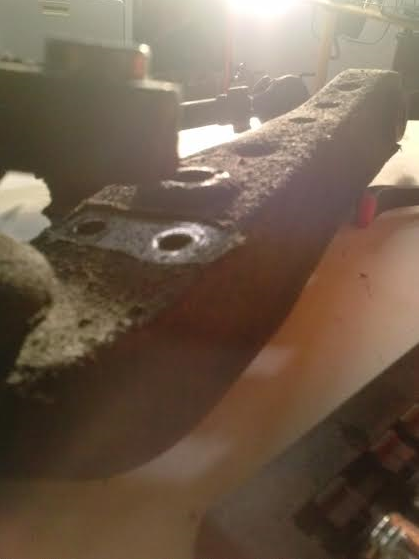 that lip is dirt/grease mix.
so part list so far.
*outer tie rods,
* inner tie rods,
* tie rod sleeves,
* wheel seals,
* sway bar bushings,
* sway bar links,
* Lower control arm bushings,
* T3 camber plates,
* 12kg eibach spings,
* T3 weld on kit sleeves,
* T3 Negative center roll adjusters.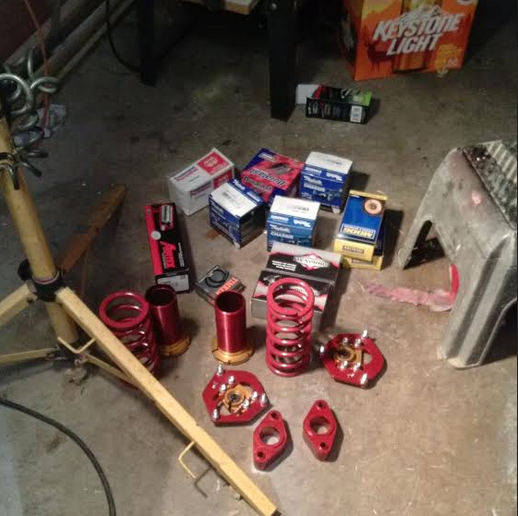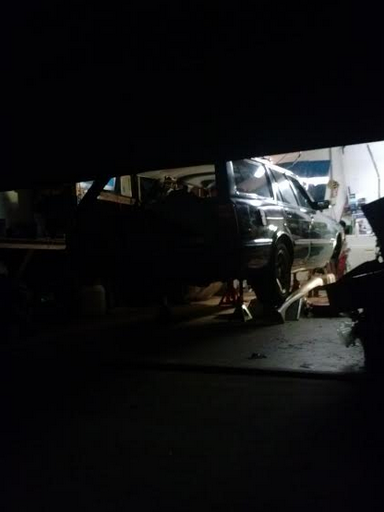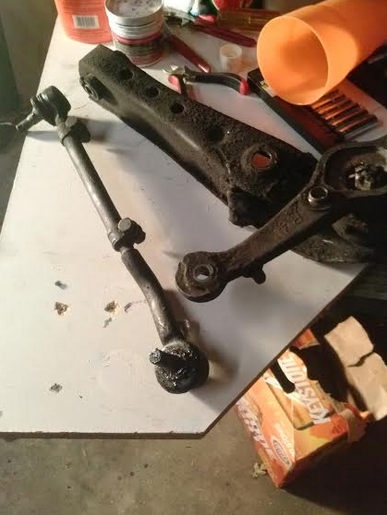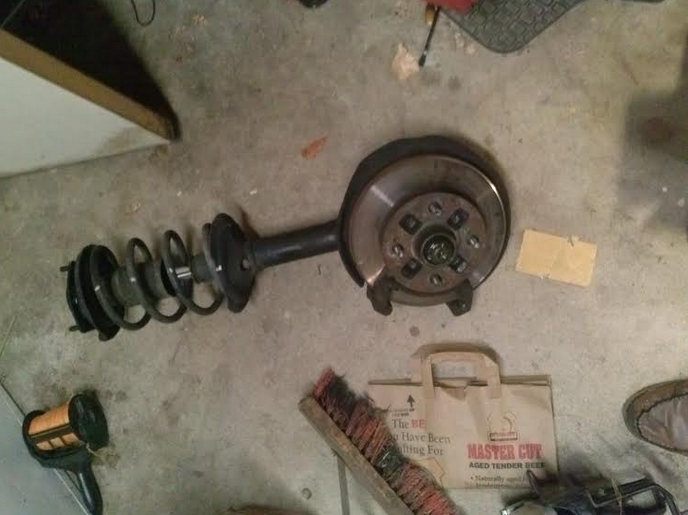 [/QUOTE]
[QUOTE=mitchbrock1;1374461]well Gabe (the owner) of Techno Toy Tuning hooked it up, went up and visted and check out the sweet builds he has going on and changed out the ae86 camber plates with mx61 camber plates and its a new design!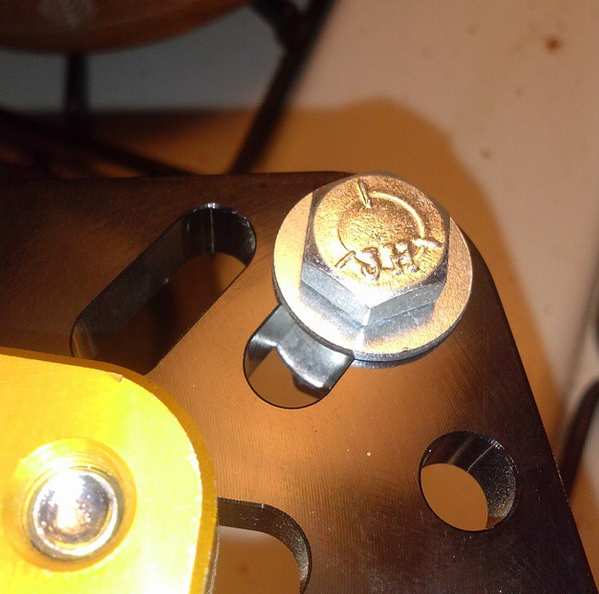 going back tomorrow for the correct NCRA's[/QUOTE]
[QUOTE=mitchbrock1;1375271]So made a trip yesterday back to T3 (techno toy tuning) factory and Gabe the owner hooked me up!
traded the ae86 Rca's for x6 Ncra's!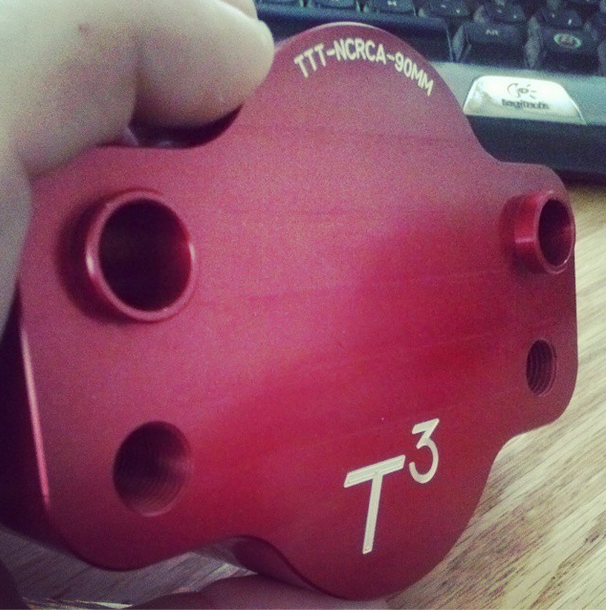 -12 camber in front here we come (need to get a T3 Weld on LCRA kit next)
0 camber in the rear.
this was my last wagon with t3 camber plates and 1.5 inch extended lcra's[/QUOTE]
[QUOTE=mitchbrock1;1383591]So my front agx shocks came in, and....... there blown. awesome ebay.[/QUOTE]
[QUOTE=mitchbrock1;1404109]7mge block-Check
7mge crank-check
7mgte rods
5mge 12v top end-check
81-82 5mge pistons
hks 2mm hg
arp head studs-Check
polish valves
titanium valve springs
stock ct26-check
7mge injectors-check
[/QUOTE]
[QUOTE=mitchbrock1;1404123]also picked up 14kg springs is finish my coilovers and ordered 15x10-88 steel wheels to build my flares around.[/QUOTE]
[QUOTE=mitchbrock1;1404125]
in love with the white x6 wagons

[/QUOTE]
[QUOTE=mitchbrock1;1406813]
WinterJam was rad.
pick up some 14kg springs for 20$ (black)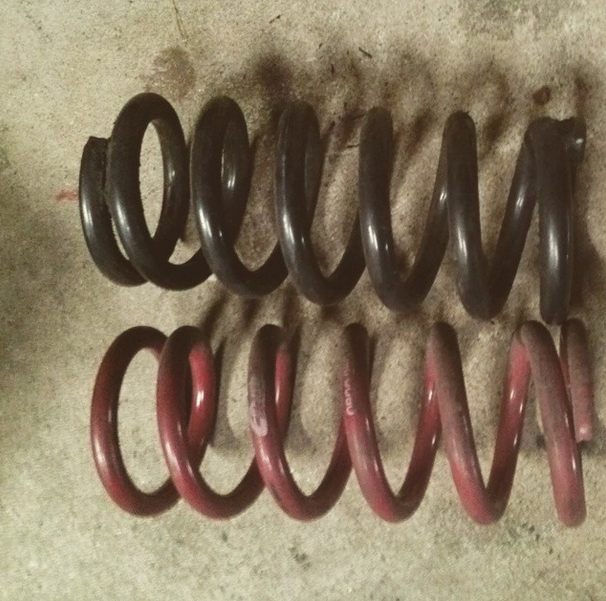 old ones are 7kg.
time to make my coils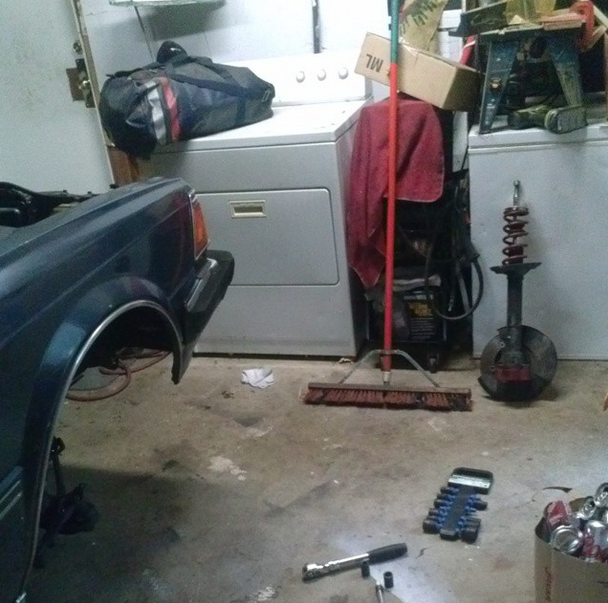 and got brand new mr2 agx shocks for free

guy sold me them, my dad told me they where bad, so I message the guy and boom refund.
guy diddent want them.
I go check them and my pops was looking at the old shocks lol.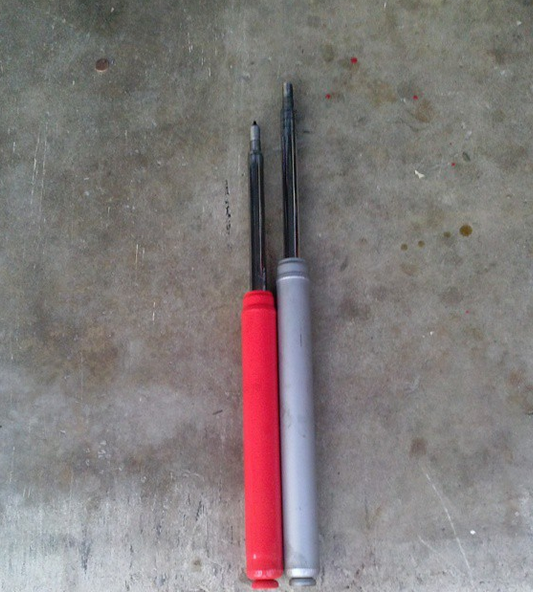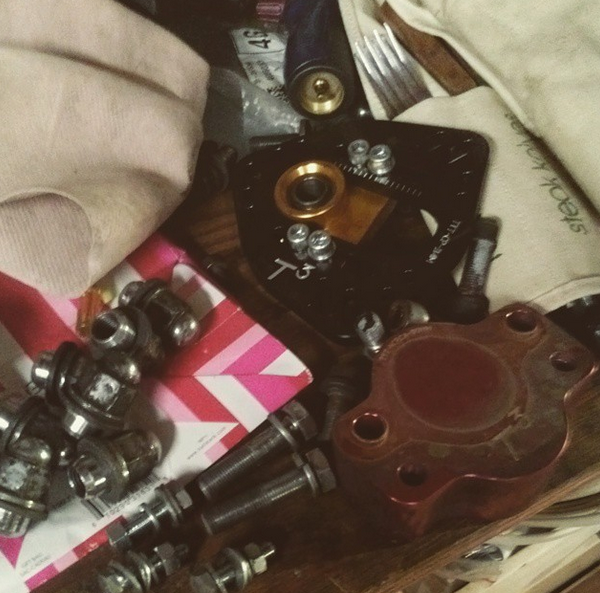 [/QUOTE]
[QUOTE=mitchbrock1;1411109]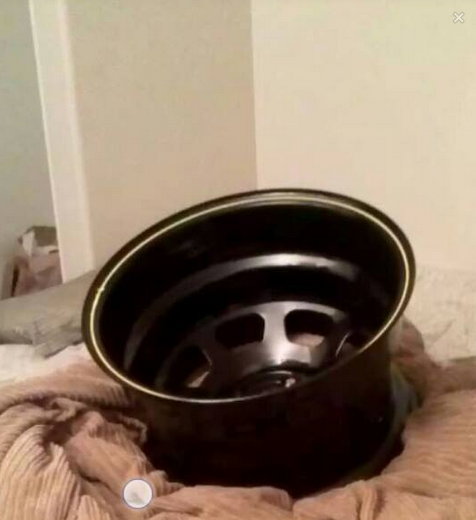 15x10-88

[/QUOTE]
[QUOTE=mitchbrock1;1411548]
pokes a little about 2.5 inchs past the fender[/QUOTE]
[QUOTE=mitchbrock1;1414514]
going to have about -10 degrees of camber in front after I get t3 lca's, and 0 in the rear. 15X10-88 with 205/50.
front: t3 camber plates, 14kg springs, mr2 agx shocks, t3 DIY kit thanks to peter for welding my tubes, t3 Ncra's.
rear: t3 pan hard bar, camero agx shocks, and g35 stock rear springs cut #ballinonabudget[/QUOTE]
[QUOTE=mitchbrock1;1436439]
big things coming soon

lets just say 12 wide circle things with a negative number higher then 80....[/QUOTE]
[QUOTE=mitchbrock1;1437902]picked up a old Pacesetter header for Free! score.
note its just for my 5mge till the other motor is in.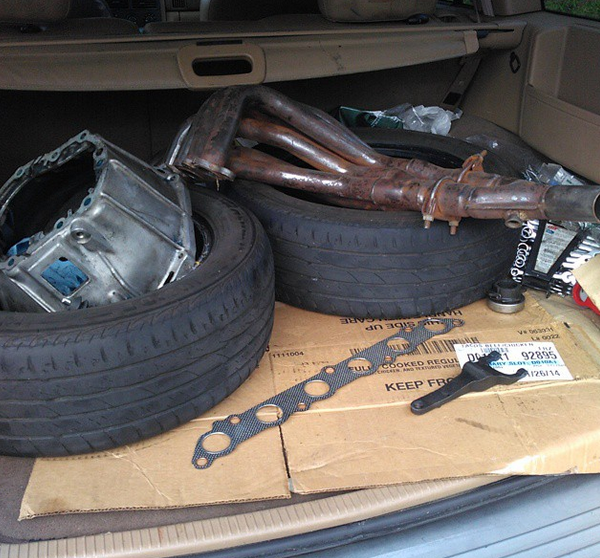 Also picked up my w58,flywheel,and shifter and clutch fork for 100$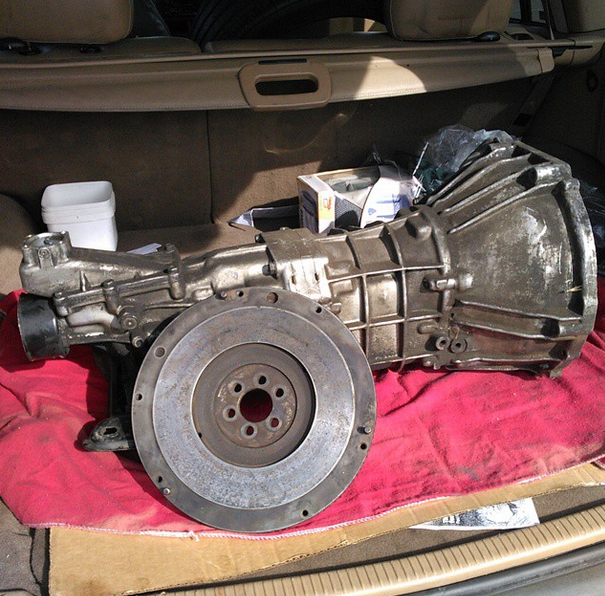 and I forgot to mention that I picked up a x63 for sonoma drift. has the digi!

full running x63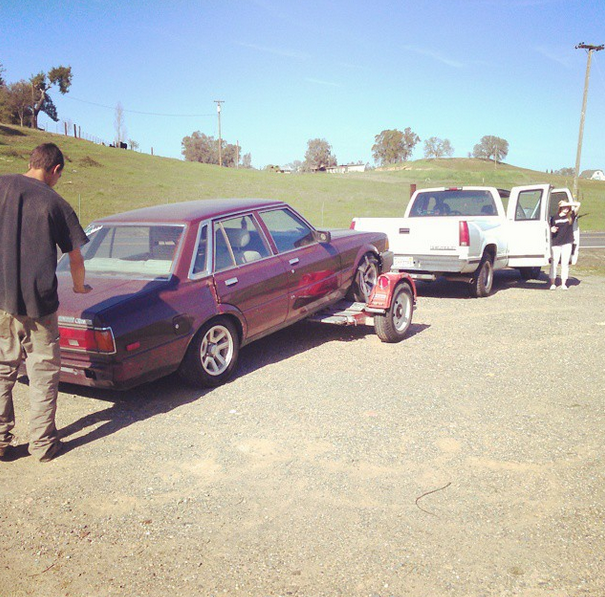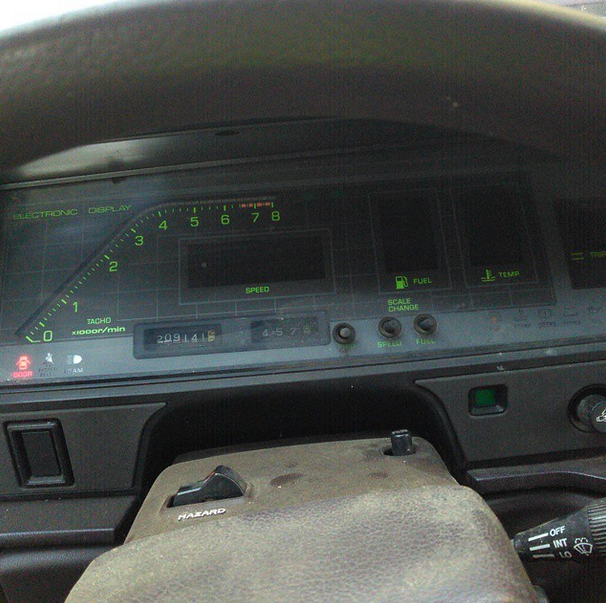 then I started swapping the interior since my blue grossed me out finding a melted spoon, some bloody razors and some condoms. the wagon was a party wagon. :p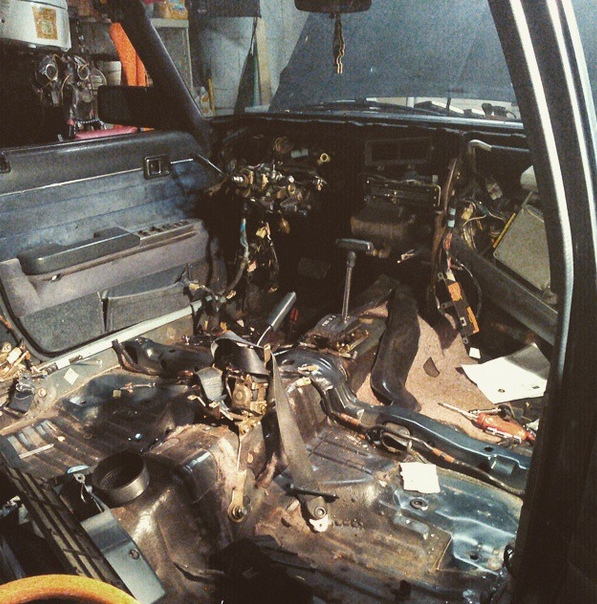 and while I was doing this I thought it would be the perfect time to wire the factory stereo in.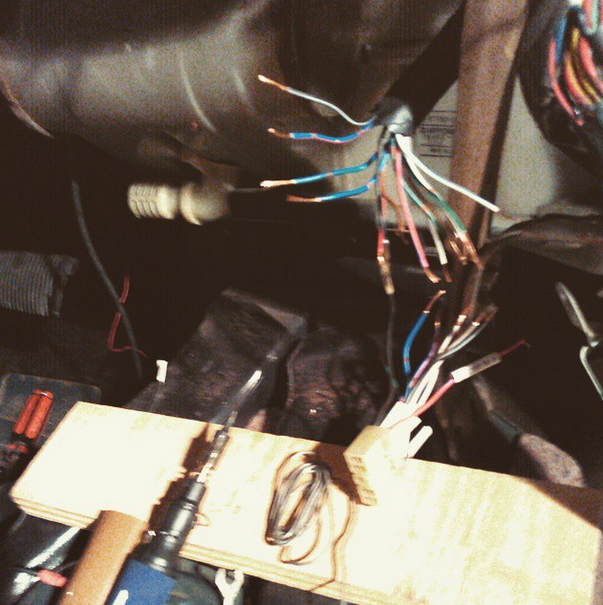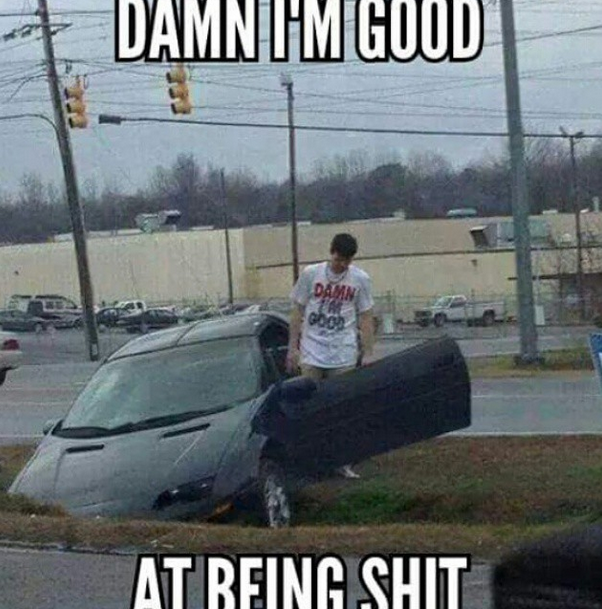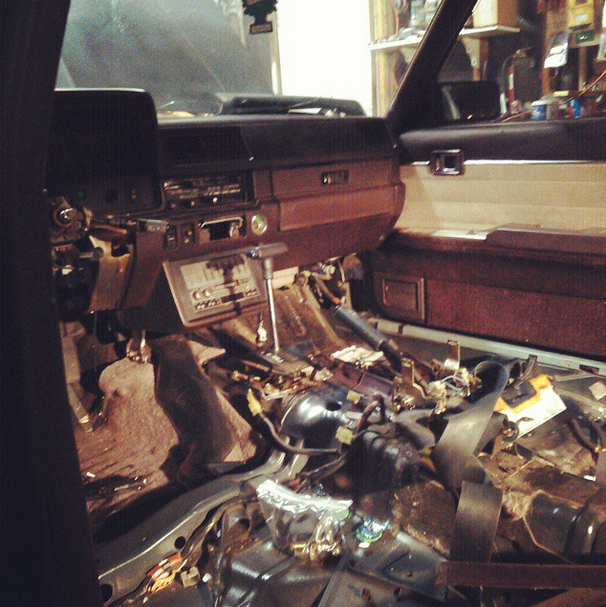 the new setup.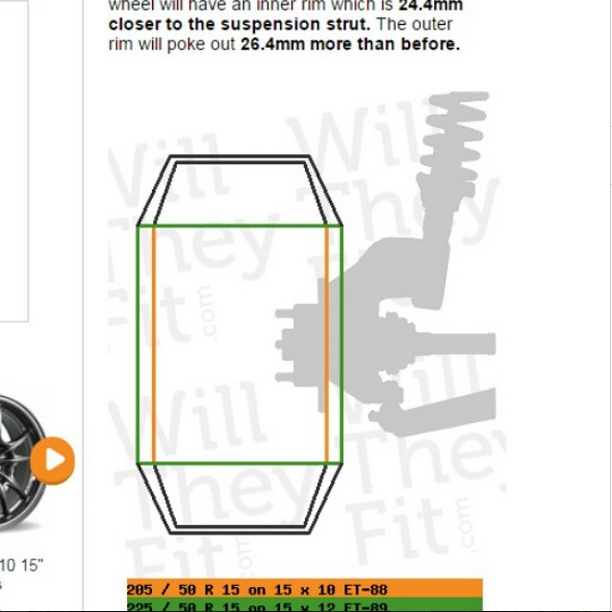 and heres some sexy bitches.....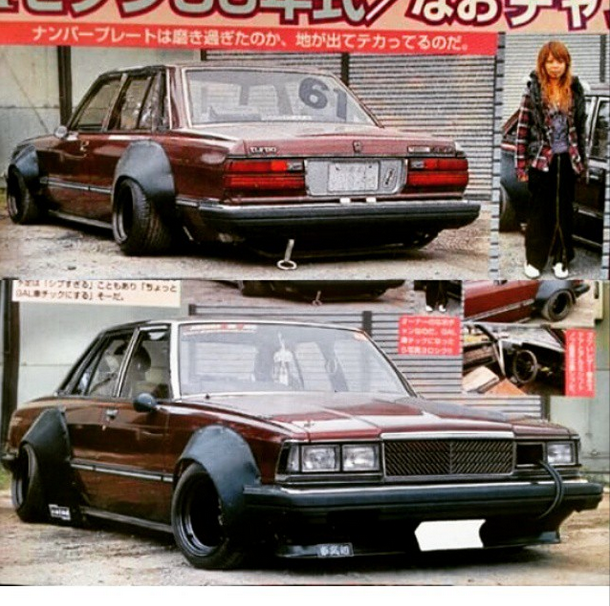 [/QUOTE]
[QUOTE=mitchbrock1;1455848]So im a little behind here....
picked up a mk3 w58 for 100$ with flywheel and shifter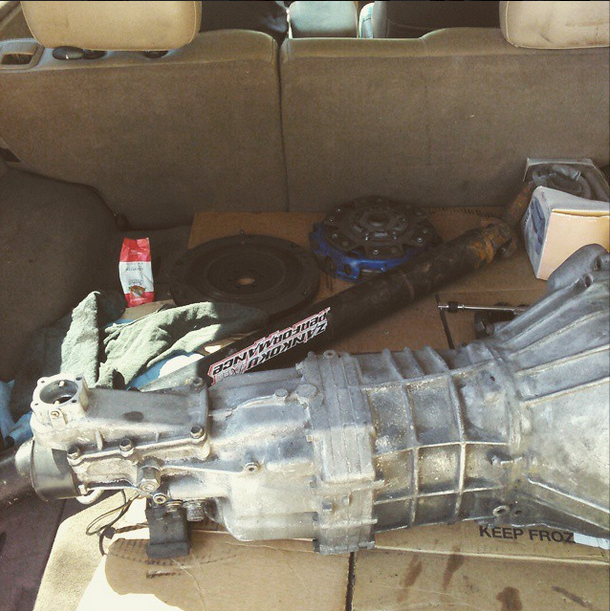 then I picked up a 2nd w58 and flywheel for 20$ (score)
heres a little toyota love. fav car mk3.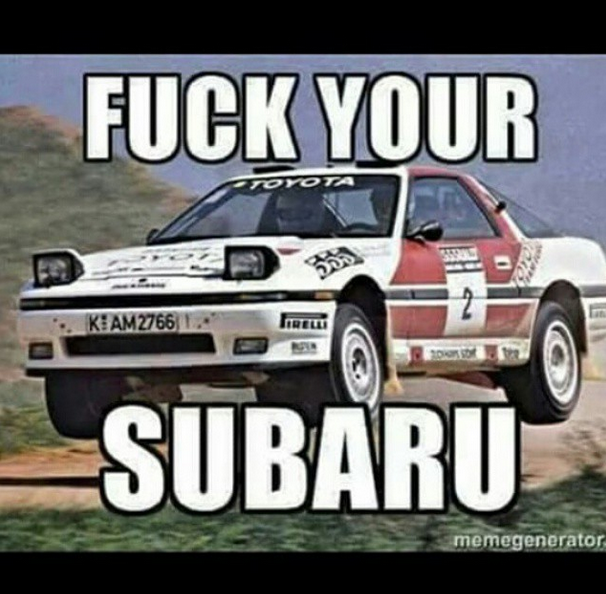 so the auto finally came out!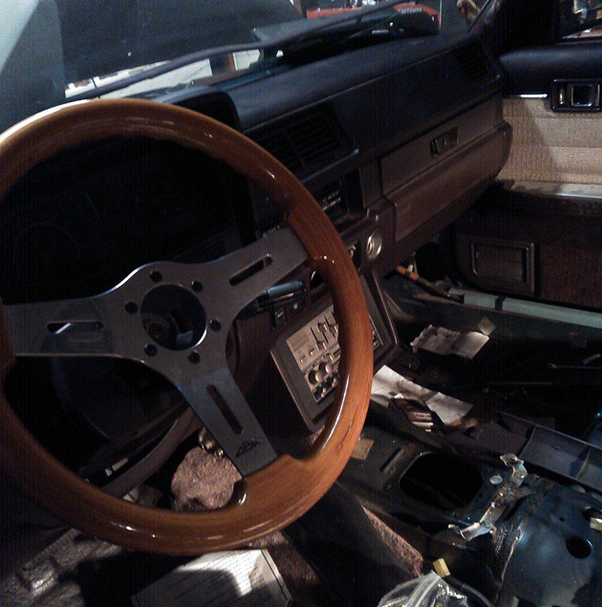 so a few weeks later I go threw my 2nd w58 that I think was in better shape and just did a basic service on in replacing seals and gaskets.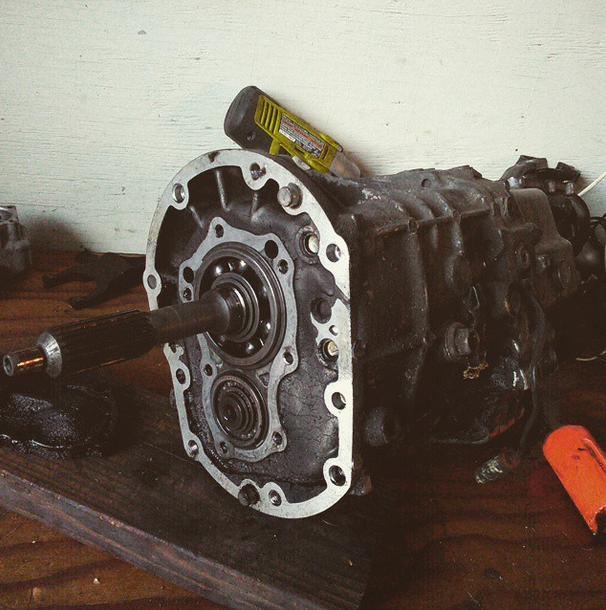 well.... fresh(resurfaced) vs old.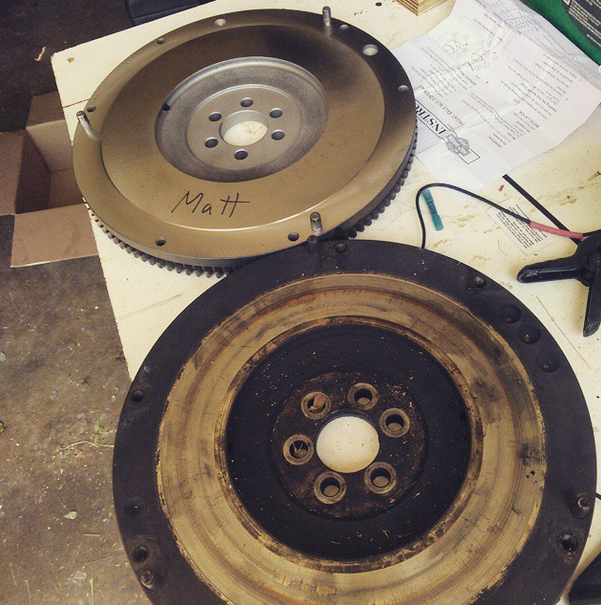 big difference!
down the road my good Sir Stancelot (heres a link to his build) (
http://www.stanceworks.com/forums/showthread.php?t=67173
)
gave me a free custom header! only sad thing is my pitman arm wouldn't clear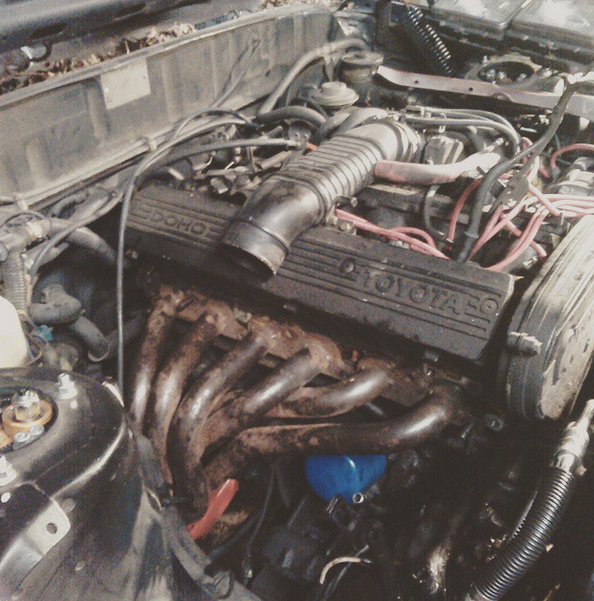 so when I got under there to start taking off the flex plate I realized theres only 5 bolts out of 6, I was like the hell? once I took that flex plate off I see that some one snap a bolt in the crank and tryed to drill it out and fucked it all up.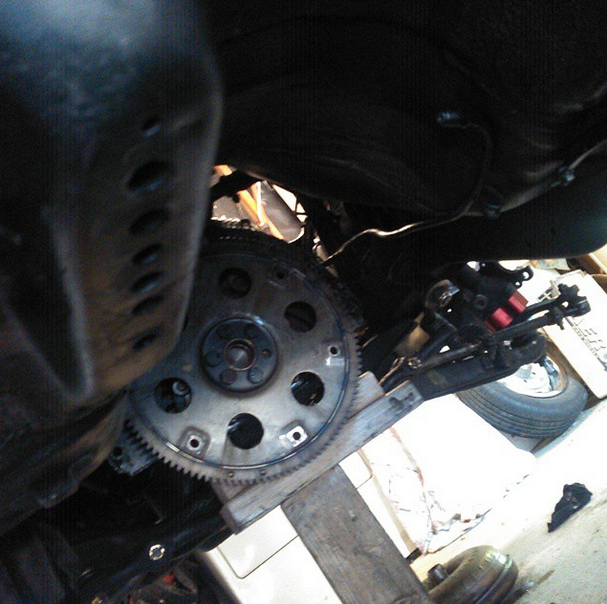 so.... I just say yolo and blue lock tight and run it with 5 bolts till I put my 6mgte in.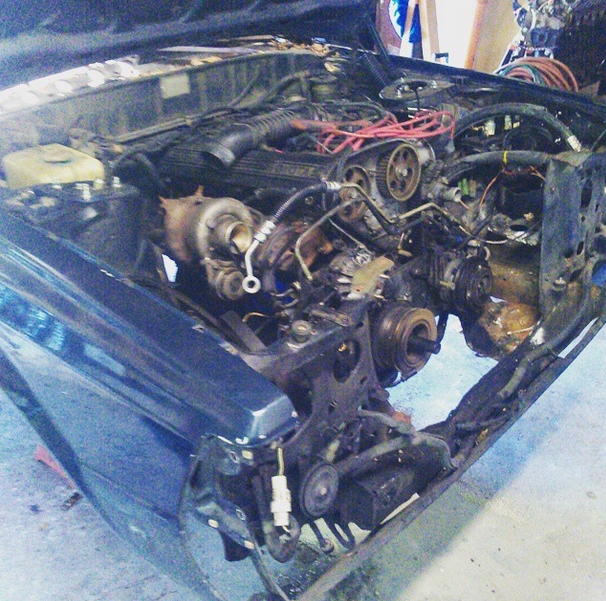 so came over one day and hmmm.... what does my flares look like on a mk2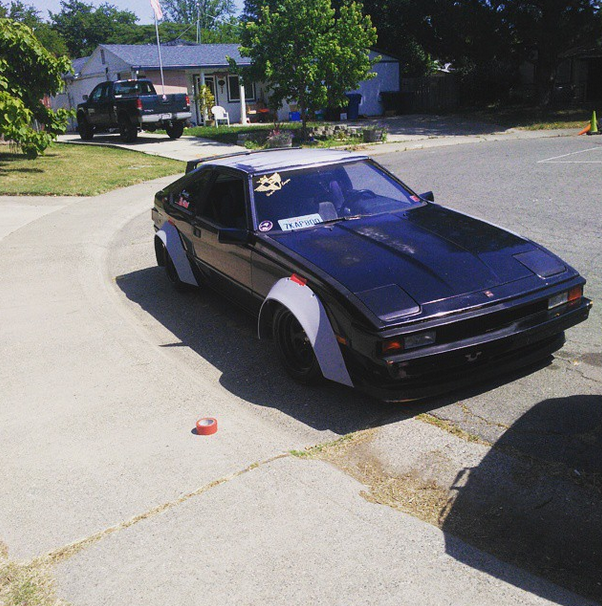 I think the results are very pleasing but he was not a fan haha.
picked up a shift extender and a classic yota knob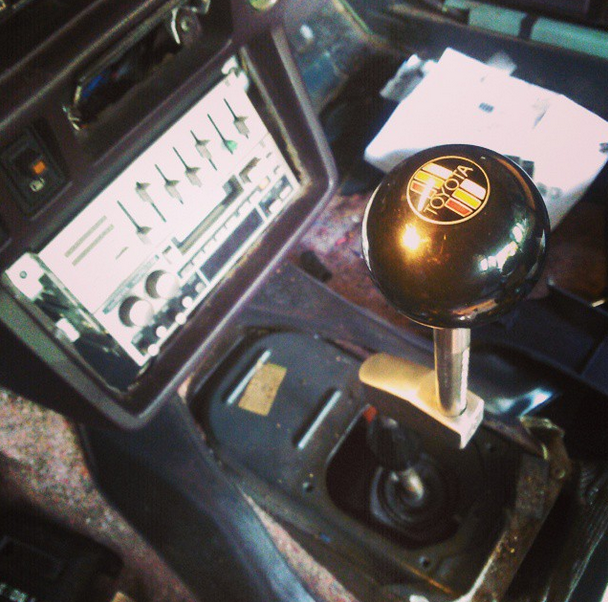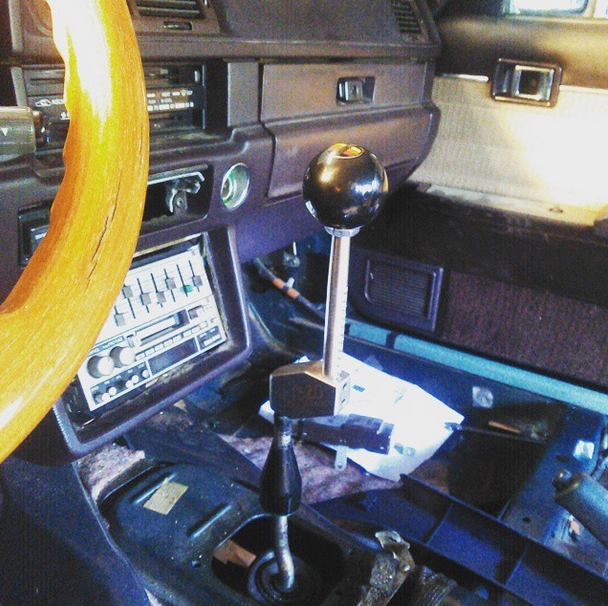 last week I picked up a full set of 16x8-10 starion wheels and a pair of the 16x7 18 offset for 300$
so im like fuck it 5 lug adapters(2in) it is then. with my ncra's my wheels are 16x8-74 haha.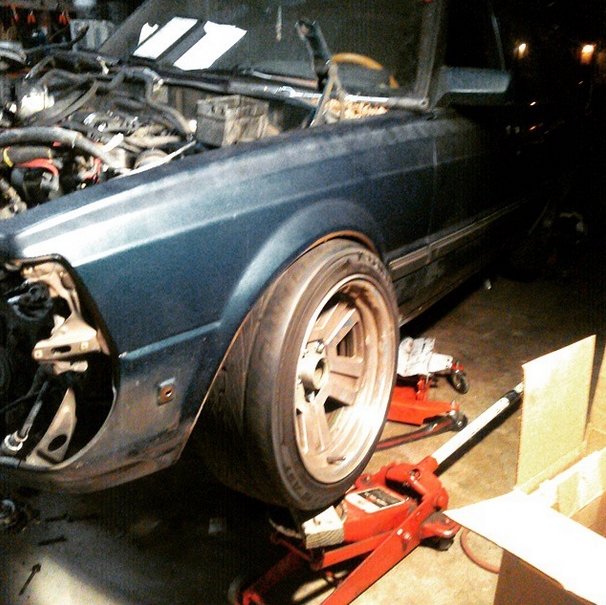 then put fresh 185/55 rubber on :p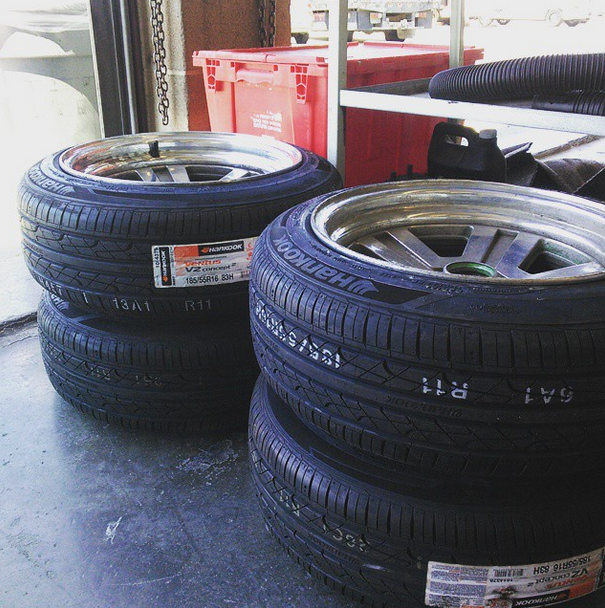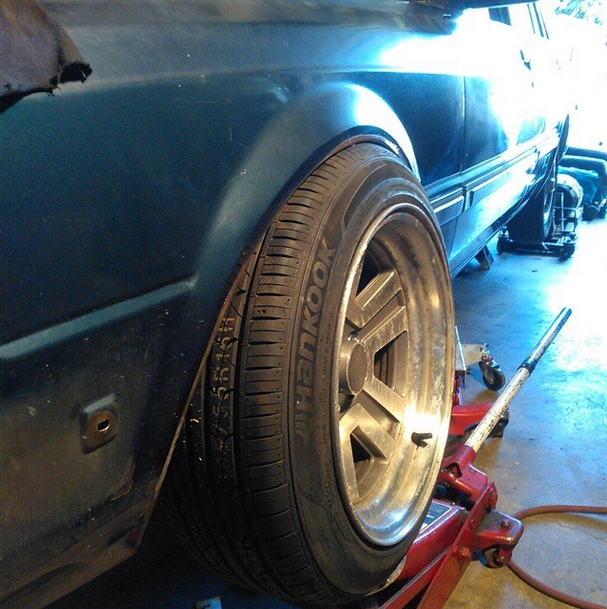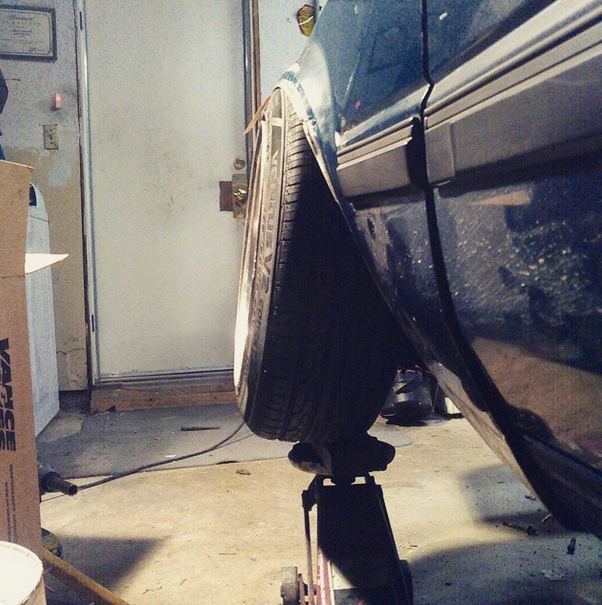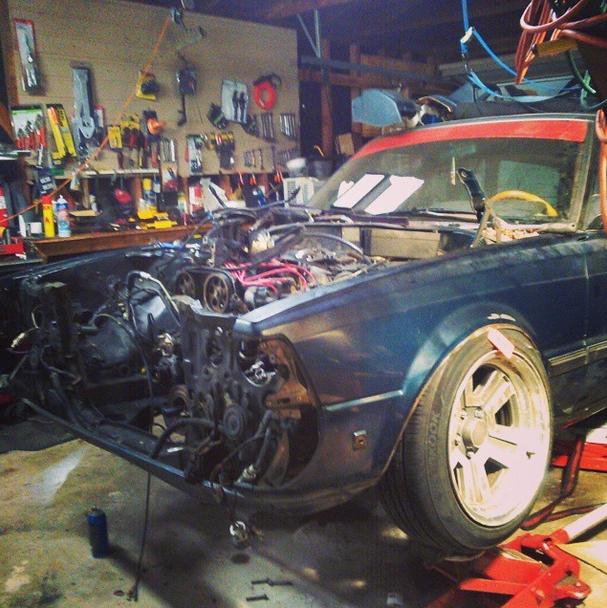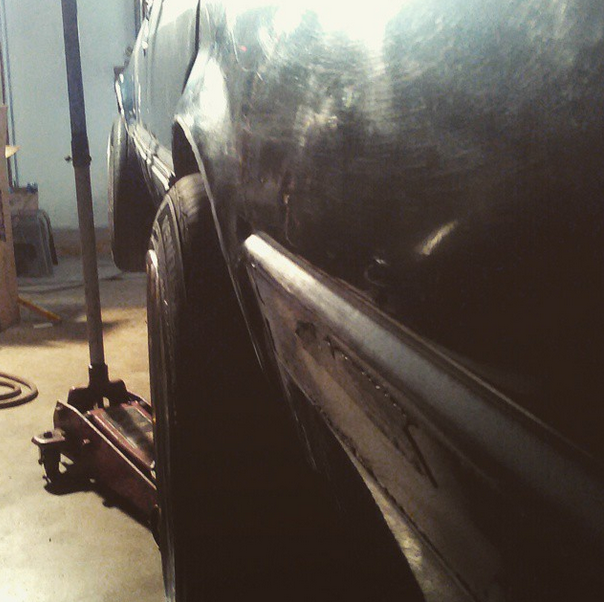 [/QUOTE]
[QUOTE=mitchbrock1;1460683]
[/QUOTE]



Posts

: 16


Join date

: 2013-07-03



---
Permissions in this forum:
You
cannot
reply to topics in this forum